…is a dedicated team of Real Estate professionals with extensive knowledge and experience in all aspects of commercial Real Estate brokerage and investing.
The Schair & Associates team has successfully been involved in sales, leasing, acquisitions and dispositions valued in excess of $2,000,000,000. These transactions have included many high profile and difficult deals which required both the creativity and "bulldog" approach that our firm has come to be known for.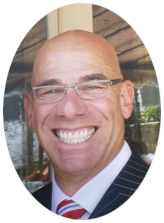 "When I founded Schair & Associates, Inc. in the mid 1980's, my vision was to build a corporate Real Estate company that differed from the norm. My goal was to cater to a select group of U.S. and International investors and developers with the intent of building long-term relationships.
"I view the company model as one that provides "full-service", from the start of the transaction to the closing. This includes full involvement in all aspects of the process
"Over the years, the company philosophy has not changed and many of the client relationships founded in the first few years still remain strong"
  RICHARD SCHAIR , CEO
No widget found with id = wpl_carousel_widget-2
WHAT DO SCHAIR & ASSOCIATES STAND FOR?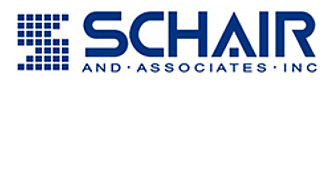 "In addition to the acquisition and disposition of all types of Commercial Real Estate assets, we also offer services that include, but are not limited to, due diligence, comprehensive valuation analysis, negotiation expertise, and consulting services."